Organizations that foster a revenue intelligence culture typically practice the process of gathering, evaluating, and interpreting sales data, trends, & customer behavior to make data-driven decisions and increase revenue outcomes.
You Will Learn:
What is revenue intelligence & its importance
How it impacts sales and revenue outcomes
Why it is a business must-have
Benefits of Revenue Intelligence:
Maximizing Profit Strategies:
Understand how revenue intelligence can help organizations identify & optimize their performance, maximize profit strategies, and unlock revenue potential.
Accurately Forecasting for Long-term Growth:
Learn how revenue intelligence tools can provide real-time sales forecasts, enable you to set accurate targets, and drive long-term growth for your organization.
Streamlining Processes and Improving Communication:
Discover how building a revenue intelligence culture fosters team building, improves cross-departmental communication, streamlines processes, and breaks down silos.
Speakers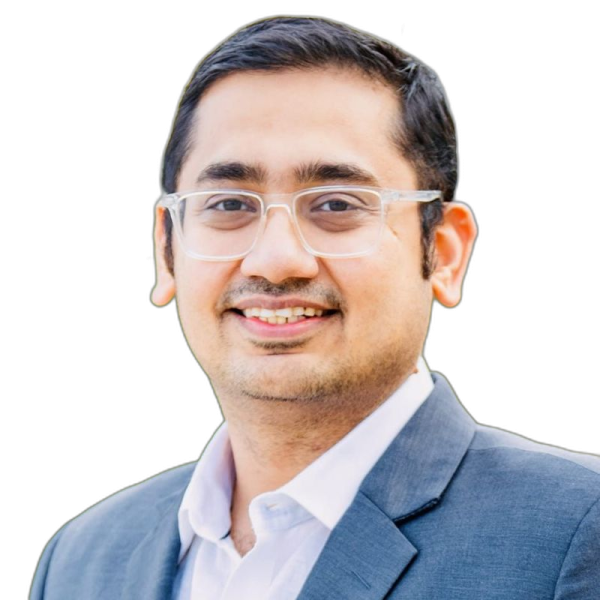 Protik M
Managing Director
(Strategy and Consulting), Brillio
Satish P
VP, Product Management
Ayara
Rahul Shah
CEO
Next Quarter
Date: Tuesday, 22nd August '23
Time: 10:00 AM PST
Who Should Attend?
Sales and Revenue Leaders
Operations and Finance Managers
Anyone interested in leveraging Revenue Intelligence for organizational growth
Don't miss out on this opportunity to gain valuable insights into building a revenue intelligence culture within your organization. Register today to reserve your spot and unlock the power of revenue intelligence!